Birthday Photographer in Bangalore
A wedding is no doubt the best and most important moment of life. People spend days and nights making the wedding like a dream day which is never experienced before. Wedding photography makes your special day more memorable with candid Moments capture. Wedding photographers feel you the same excitement and happiness when you just turn around the album pages after the years. Marriage Images and Videos out to be memorable and cherish forever if you hire a highly skilled and experienced wedding photographer. Dinesh Boiri photography team is one of the top wedding photographers in Bangalore. We are highly skilled and experienced photographers specializing in candid photography, pre-wedding photo shoot, and cinematic videos.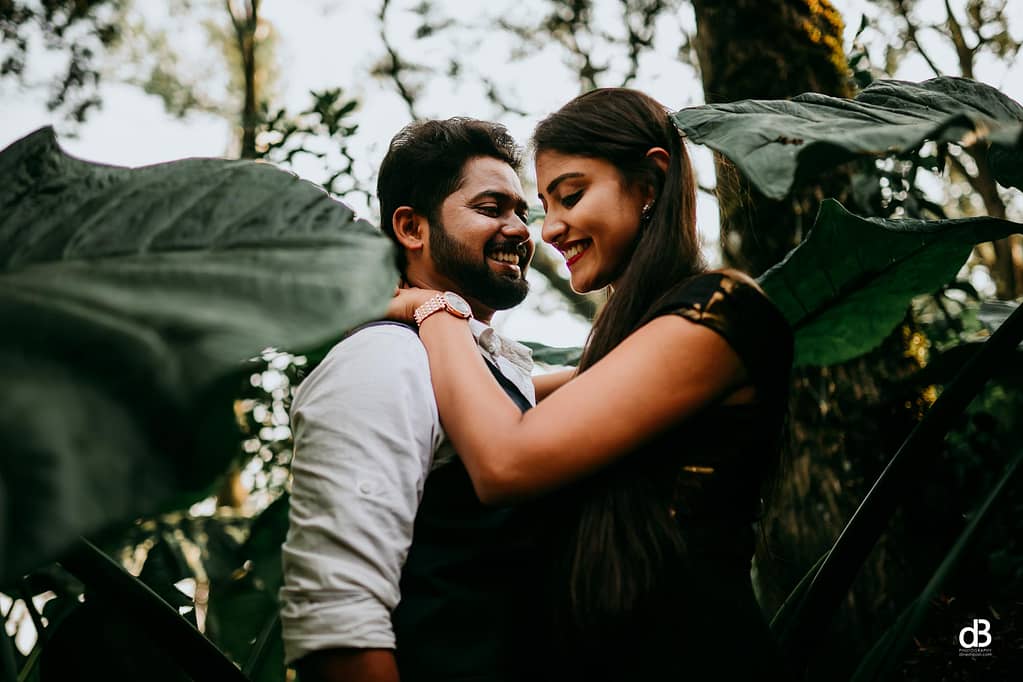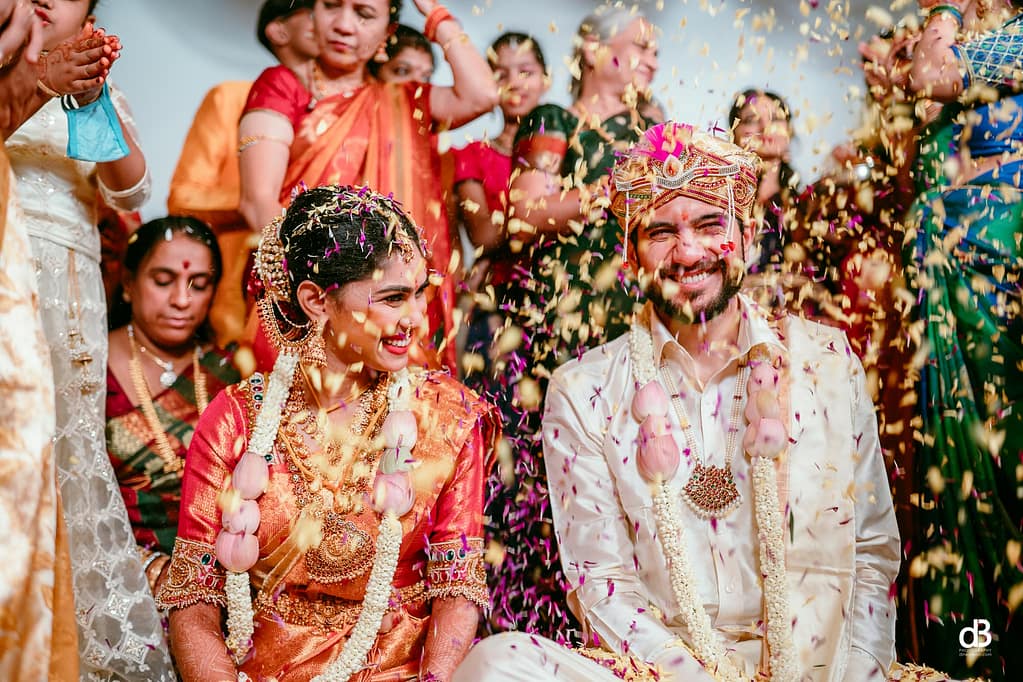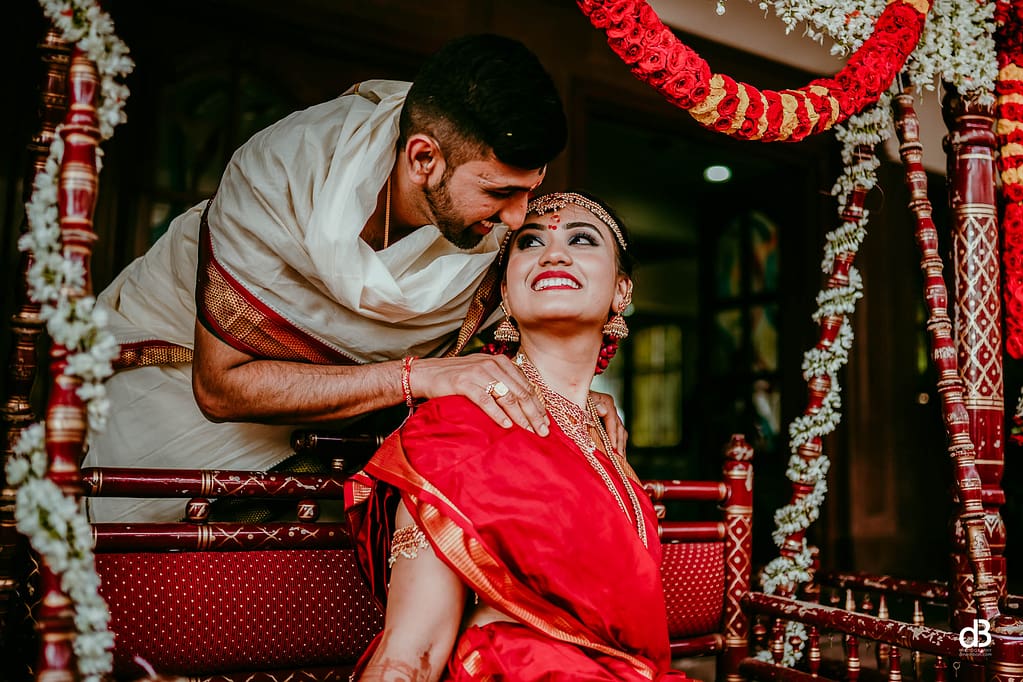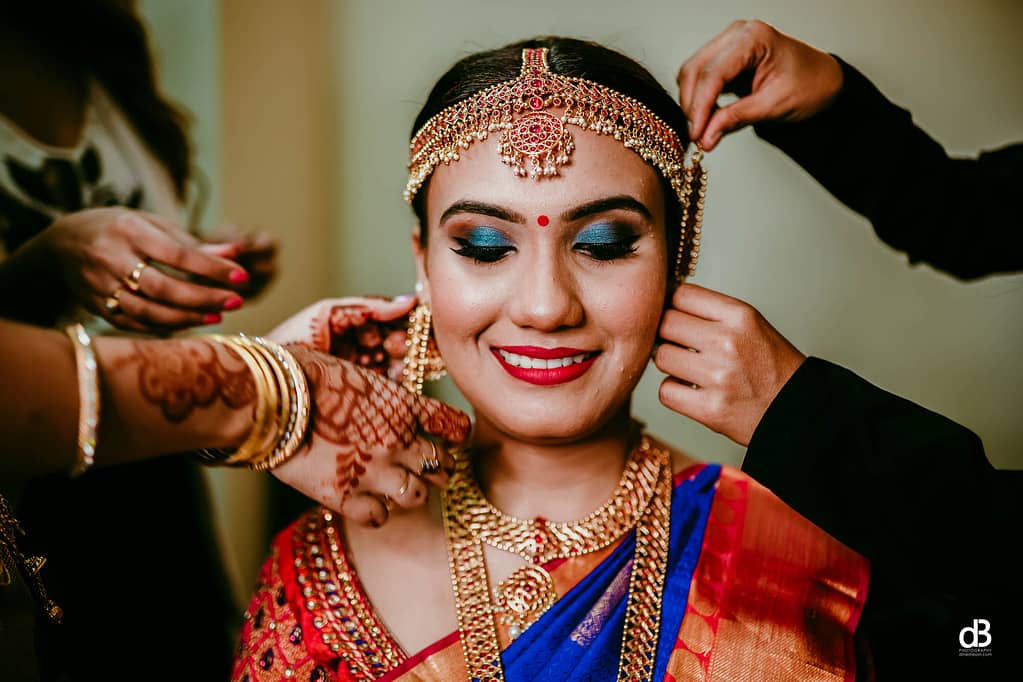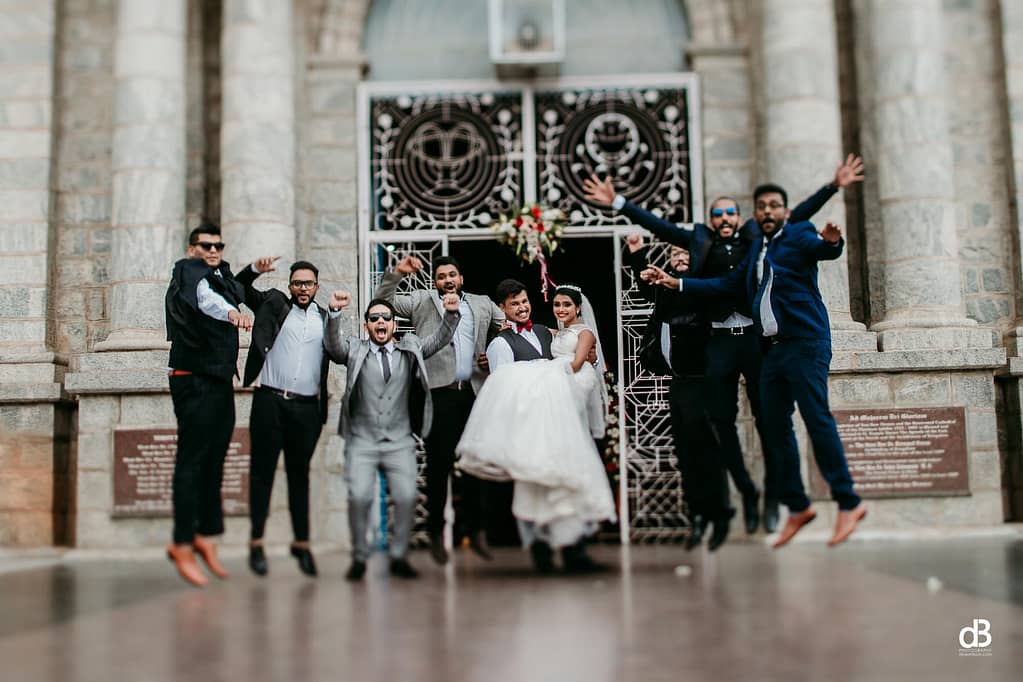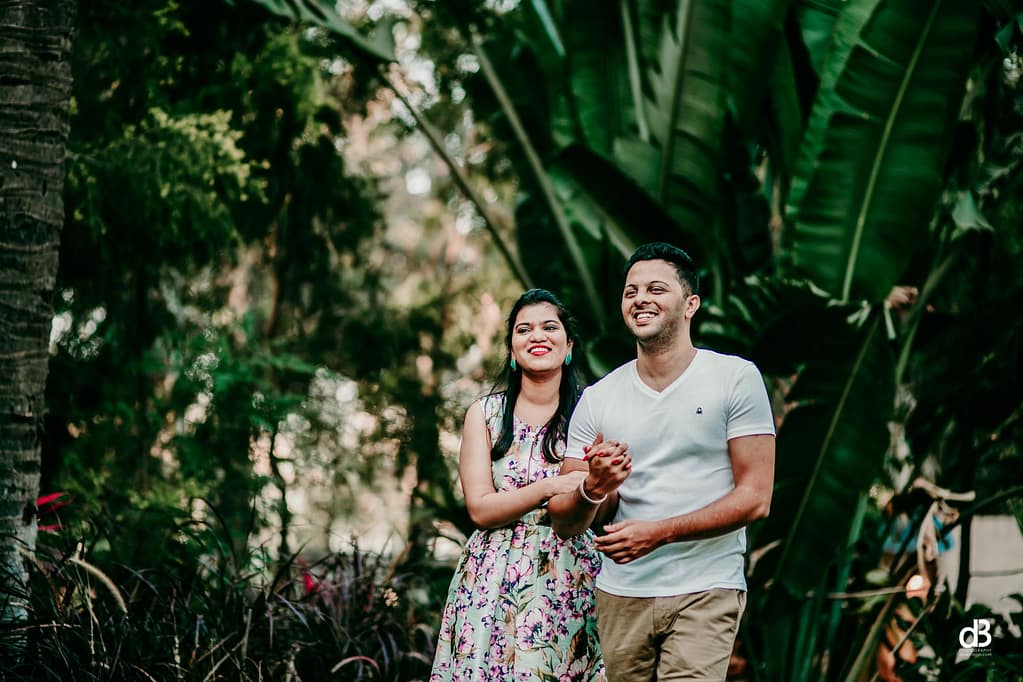 Our wedding photography packages are the best combination of the dynamic and creative vision of photography and videography. We are the best-known wedding photographers in Bangalore who are part of many client's success stories. Every moment of the wedding starting from pre-wedding photo and video shoot, sangeet, cake smash, and traditional rituals to bidai is meant to be a precious moment of life. We make sure every moment holds a story in the form of candid pictures
Films
At Dinesh Boiri photography, we provide the services of wedding photography, candid wedding photography and cinematography, pre-wedding photo shoot, Birthday photo shoot and maternity photo shoot as well. We are primarily focused on client satisfaction and delivering memories to cherish for life.
What are you waiting for?  Book your Birthday photographer now.
---
Contact